WHAT WE DO
Time Heritage is active since 2003 in the field of cultural heritage management and enhancement through interdisciplinary actions. We aim at developing new and innovative ideas in a European networking environment focusing on culture as a factor for sustainable development of local communities.
This is the reason why we collaborate on one hand with research and higher education organizations and, on the other, with local government authorities. As our policy is to achieve extrovert activity for us and our clients, since 2014 we also participate at EU-funded projects.
4# EUROPEAN PROGRAMS
Since 2014, we have been working systematically on European projects either on the drafting of proposals or as partners. We believe that extrovert approach and European cooperation provides opportunity for creative development of ideas and achievement of knowledge as well as for networking and exchange of experience.
5# PUBLICATIONS, EDITING AND TRANSLATION SERVICES
Our specialized team of writers and translators guarantees the high quality of editing and translation of texts related to our fields of expertise. We also have the possibility of publishing either in collaboration with other institutions and researchers or even independently.
6# SEMINARS, EDUCATIONAL PROGRAMS AND LIFELONG LEARNING
Seminars and Vocational training have been for several years one of the main activities of Time Heritage, aiming at bringing the Greek audience (particularly students and young professionals) in contact with new or less well-known disciplines in the heritage sectors. Now we are opening up also to other audiences, namely chidren and the genenral public for creative and informative seminars and workshops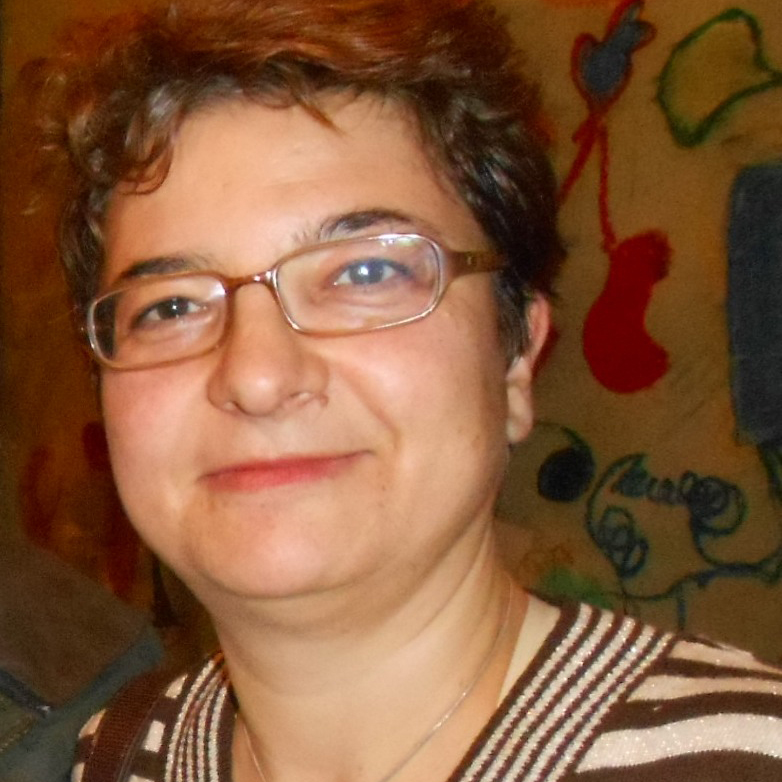 APHRODITE KAMARA
Historian and co-founder of Time Heritage
---
Dr. Afroditi Kamara is co-founder of Time Heritage. She has studied History at the National and Capodistrian University of Athens and specialized in the social and religious history of the Middle East through her graduate and post-graduate studies in Manchester and Oxford. She worked for six years (1999-2005). In 2003 she co-founded Time Heritage of which she became sole representative and manager in 2005.
Beyond planning and implementation of the company's projects, she has been teaching and researching on history, heritage management and enhancement of heritage in digital environments. She was lecturer at the Institute of Continuing Education of the National Centre for Public Administration and Local Government and at Arcadia Centre for Greek, Balkan and Mediterranean Studies. She has published books on Late Antiquity, translations of books on history and she has participated at several conferences both in Greece and abroad. From 2005 she is also member of the Hellenic ICOMOS.
---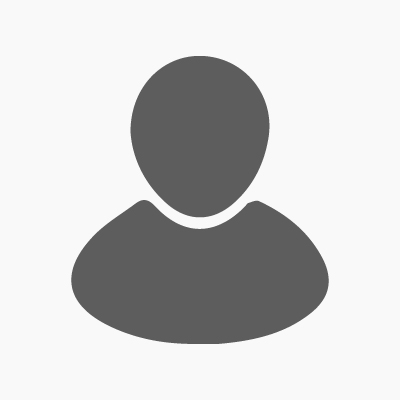 MARIA TSITIMAKI
ARCHITECT ENGINEER
---
Dr. Maria Tsitimaki is an architect engineer, holding a PhD from NTUA. She is specialized in traditional church-building of the 18th and 19th centuries, in the Eastern Aegean and particularly in Lesbos. She holds a Researcher Degree of the 1st class. She has worked extensively on restoration plans of post-Byzantine churches in Lesbos (Taxiarchs in Agia Paraskevi, Dormition of Mary in Vatousa, Dormition of Mary in Petra, bell tower of St. John the Theologian in Antissa, St. Stephen in Mantamados etc.
She has also undertaken part of the restoration plan of the castle of Mytilene on behalf of the Greek Ministry of Culture. Furthermore, she has undertaken restoration and feasibility studies for touristic endowments, such as the Club Méditerranée – Village de Yasmina, at Cabo Negro, Tétouan, Morocco, and the Village de Gregolimano, Lichada, North Euboea, as well as the Imaret (Mohmmed Ali's endowment and house in Kavala, East Macedonia, Greece, in collaboration with the architectural firm "Kizis and associates"). She has participated at research projects, such as the documentation of historic complexes in the municipality of Alexandroupoli, Thrace, Greece (under the supervision of Prof. N. Lianos, Demokriteian University of Thrace), and "Recognition and Intervention proposals for Plaka", with the architectural firm "Zivas and associates" on behalf of the Unification of Archaeological Sites of Athens S.A. She is a member of Hellenic ICOMOS and of CIVVIH-ICOMOS. She is also member of the Christian Archaeological Society and of the Technical Chamber of Greece. She has participated at conferences in Greece and abroad and has many publications in proceedings and periodicals.
---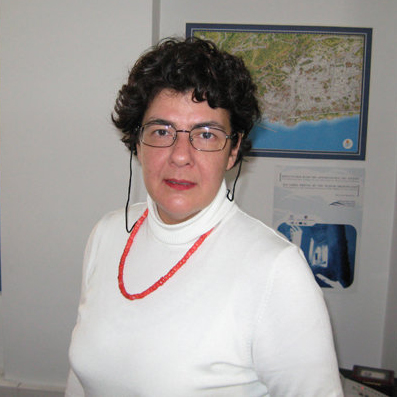 KLEOPATRA FERLA
HISTORIAN
---
Dr. Kleopatra Ferla is an Ancient Historian educated in Freiburg, Germany. She has worked for many years at the Foundation of the Hellenic World where she was Head of the Research and Management of Cultural Information. As such she has coordinated several projects related to documentation and enhancement of cultural information in digital environments, following them from the initial methodological framework to the final monitoring and control and the function stage of the applications. She has also participated in many national and european research and educational projects of the FHW. She came aboard the Time Heritage team in 2014 and ever since she has participated in digital documentation projects, as well as in EU-funded projects.
---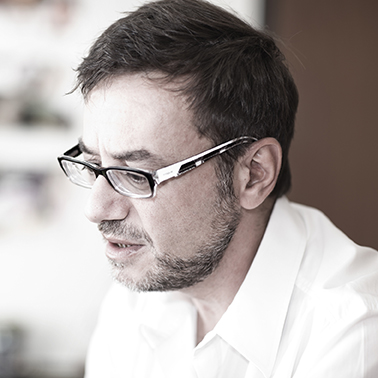 YIORGOS TZEDOPOULOS
HISTORIAN
---
Dr. Yorgos Tzedopoulos studied in Athens and Vienna. He holds a PhD in Modern Greek History from the University of Athens. His publications deal with aspects of social and cultural history in the early modern period, with the transformations of history in the digital age, as well as with issues of cultural management. For several years he was a researcher at the Foundation of the Hellenic World, where he took part in the design and implementation of funded projects on Greek history. He has taught at post-graduate programmes of the Ionian University and the University of the Peloponnese on the interaction of history and digital technology, and is a member of the "Greek Infrastructure Network for the Humanities" that is supported by the Academy of Athens within the framework of the European network DARIAH. Since 2014 he participates in projects and European programmes on history, cultural heritage and management as a member of the Time Heritage team.
---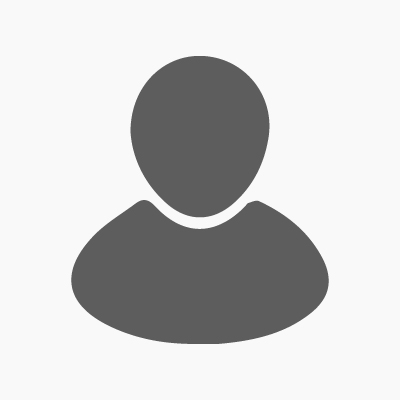 DESPOINA LAMPADA
ARCHAEOLOGIST
---
Despoina Lampada studied History and Archaeology at the National and Capodistrian University of Athens, History of Art at the University Paris 1 Pantheon-Sorbonne, and is an Art History PhD candidate at the General History of Art Lab of the National Technical University of Athens, specializing in Byzantine history and culture. Early in her career she worked as copy editor at Athens-based Patakis Publishers. She worked as researcher historian at the Foundation of the Hellenic World and participated in the development and implementation of several projects relative to the enhancement of cultural heritage and education via new technologies, internet-based activities, 3D reconstructions etc. From 2014 onwards, she is part of the TIME Heritage team, participating in the design and implementation of projects on cultural heritage, training and public history. Her research and publications deal with late ancient material culture and visuality, as well as with aspects of cultural management.
---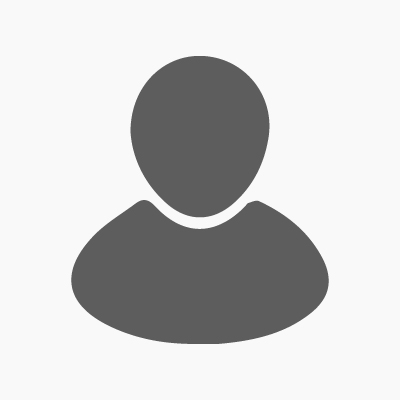 SEYYED MOHAMMADA TAGHI SHARIAT-PANAHI
HISTORIAN
---
Dr. Seyyed Mohammada Taghi Shariat-Panahi is a historian specialized in the Ottoman period. He studied History of Art at the University of Tabriz, Iran, and then carried on his graduate studies (Master's degree) at the Aristoteleian University of Thessaloniki and at the National and Capodistrian University of Athens (PhD). In 2012-2015 he accomplished a postdoctoral research project on Ottoman Corinthia (COPIS). He worked as research historian at the Foundation of the Hellenic World (1997-2012), where he acquired expertise in digital enhancement of cultural heritage and history, through participation at projects such as the Encyclopedia ot the Hellenic World, the Cultural Portal of the Aegean, the AVATON etc. At the same time he was collaborating with the Benakis Museum of Islamic Arts and the Benakis Archive. He has taught Farsi and Ottoman Palaeography in the Benakis Archive, the Cultural Foundation of the National Bank of Greece and the National and Capodistrian University of Athens. Since 2016 he is working for UNHCR.